It gives you great satisfaction to know that you're getting very high quality music instruction in the comfort of your home and at your convenience. I am sure this has opened the doors of learning to many people like me who had this desire to learn but were reluctant to go out and learn. I like the OM book and the professionalism with which the academy deals with you.It is great!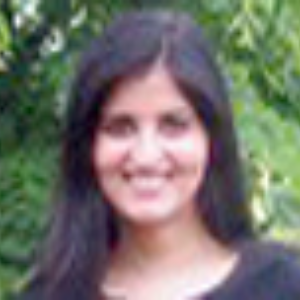 We have been pleasantly surprised ever since our child enrolled with Shankar Mahadevan Academy for online Carnatic classes. I would have never imagined that Carnatic music could be taught effectively online. The Academy has surpassed all our expectations. It offers a well structured curriculum, taught online by dedicated teachers with regular assessments and feedback, bringing the convenience and experience of music into your home. We are very happy with the progress our daughter has made and would recommend the Academy to all Superb work. Keep it up. I am very happy learning at SMA. It was the best decision I have taken in my life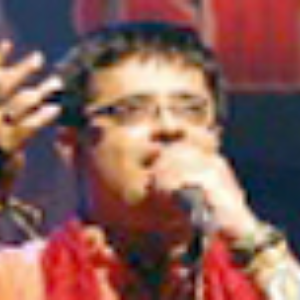 The Virtual classroom is very convenient. Teaching is very structured with emphasis on establishing strong basics. Today was my last class of Gym 1 (Technically it went smooth. No audio or visual problem). Whole course turned out to be an eye opener for me. Learnt a lot and thoroughly enjoyed the whole course. It is an extremely well structured course. My teacher taught me with utmost dedication and sincerity. My best wishes to her! The course has opened a new window in my life. So now I'll be joining HV 101 - Hindustani vocal music in a matter of two weeks. I am thankful to whole Music Academy for this wonderful experience. Best wishes to one and all. My daughter really enjoyed the course and importantly it has enabled many people like us in various remote parts of the world; teach our kids some of our rich culture.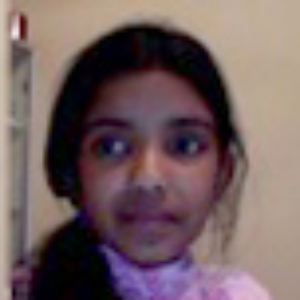 I don't think there is any other way a novice can learn from masters of the art. Learning from home, being able to replay class recordings, feedback on assignments..